Meet the Team!
Our goal is to have "clients for life" and deliver service with our eye always on that outcome. Our expertise and superior Real Estate competence is proven by our production, but it's our genuine commitment we have to our clients, that keeps this town talking about us! No matter what it takes, we aim to be your Realtor and advocate every time you buy or sell with Bayou Region Real Estate. We promise - you will be able to tell the difference from the very beginning of doing business with us. Contact Bayou Region Real Estate with confidence!
Kelli Guidry
Broker/Owner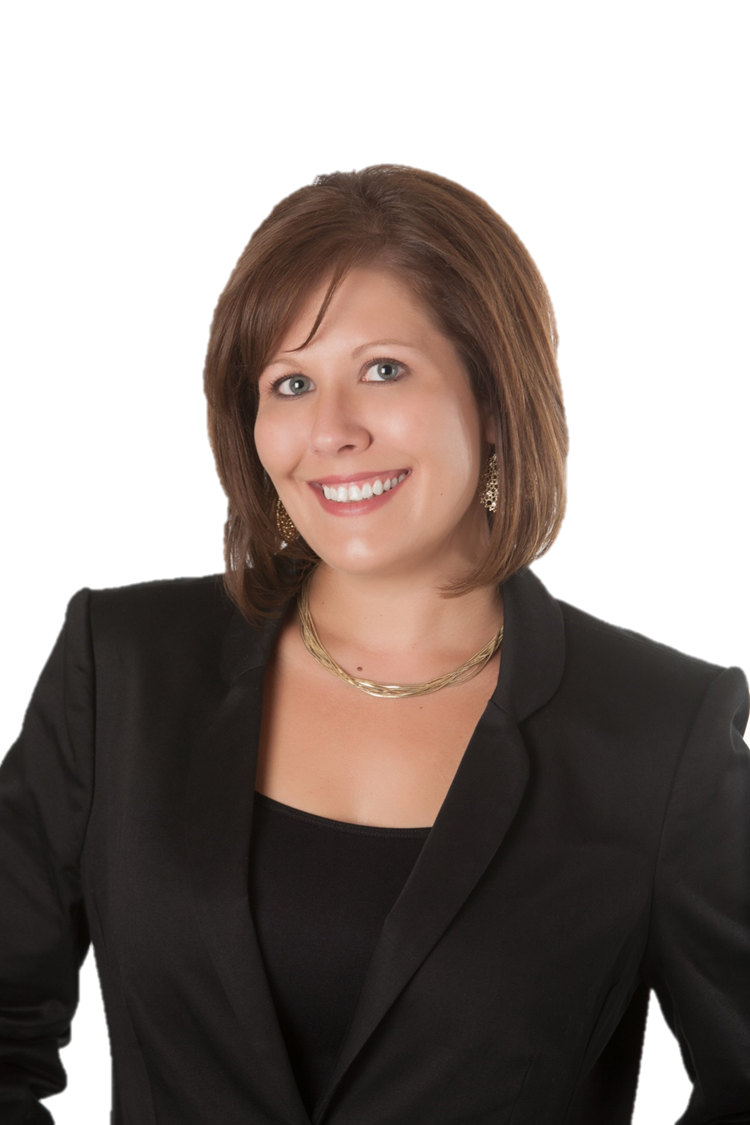 Kelli is the Broker/Owner of Bayou Region Real Estate. Her job is to implement her knowledge of the quad-parish real estate market to promote the best interest of her clients in buying, selling or investing in Bayou Region Real Estate. She knows the builders, the neighborhoods and the areas, and is able to point buyers in the right direction efficiently. Kelli's exceptional communication skills combined with years of experience working with diverse groups and her continued education allows Kelli to move with ease among her clients, coworkers and community. Kelli is especially skilled at assessing property values, but realistic and observant with respect to the needs of the seller.
Kelli Guidry has built a qualified, well-skilled team to handle all of the clients' needs, yet provide personal attention to each. As the leader of Bayou Region Real Estate, Kelli guarantees every client an unsurpassed Bayou Region Real Estate experience. She offers her clients peace of mind knowing they are in the hands of a team that possess the knowledge, skills, and resources to buy with confidence and sell with ease.
Kelli decided to enter real estate in 2005. Her love of real estate was sparked by her parents who renovated and sold several homes throughout Kelli's upbringing. Within her first three months of business, Kelli became an award winning agent. Kelli's track record of success includes being presented with the Million Dollar Producer Award and the Multi-Million Dollar Producer Award. With a commitment to excellence, Kelli maintains professional affiliations as a member of the Bayou Board of Realtors, Louisiana Realtors, and the National Association of Realtors.
---
Spring Gros
Realtor

Spring's understanding of excellent client services stems from her colorful and decorated customer service background. From accounting and customer service to real estate, Spring understands the need for distinctive real estate representation. Today, as a licensed realtor, specializing in the Lafourche, Terrebonne and Assumption parish market, Spring couldn't ask for a better job. "It's a great feeling to live and work in an area with so many real estate opportunities. I've lived in LA most of my adult life, and every day I gain a greater appreciation for all that this area has to offer." As a fulltime Real Estate agent, Spring's approach to real estate is focused around getting to know her clients as real people whose company she enjoys, and taking care of them from beginning to end. Spring believes "There is no place like home and the ability to provide for you and your future through appreciating real estate investments is priceless. I get great satisfaction out of being able to put my energy into helping people make the best decisions with real estate investments. I love it when I can present my clients with the inside track to exclusive properties."
Spring was raised in the East Baton Rouge area and moved to the Assumption area 8 years ago with her family. Spring loves to travel all over the world. She also loves to find new restaurants, cooking, decorating, and boating in the sun. Life is good!
Spring makes buying or selling your home an incredible, memorable experience. She uses her years of experience to help you achieve your goals in the least amount of time and with the least amount of stress possible. Whether you are a first-time home-buyer or a seasoned seller, she will bring a welcomed energy and integrity to your next real estate adventure. She represents sellers of all levels who are looking to list and sell their homes for top dollar using first class, technology based marketing programs.
---
Angelle Gregoire
Realtor
---
Kaitlyn Casey
Client Services Coordinator
---
Jennifer Russell
Photographer